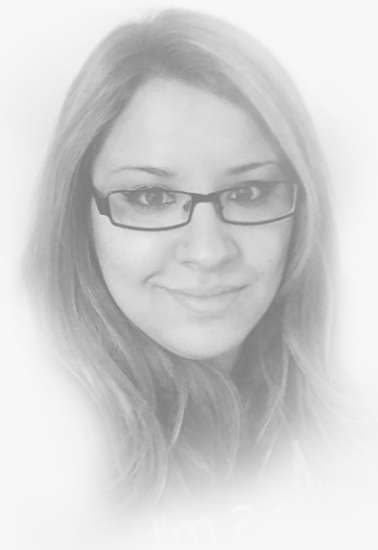 Candice Licalzi
a twenty-three year old artist with twenty years of experience starting her first works of art at the age of three. As an artist who mostly focuses on painting and drawing, she combines the two to create beautiful but also yet mysterious pieces of multi-media art.
Her pieces portray surrealist themed X-rays and hallucinations of insects derived from a seizure disorder of 2011, Candice states that her body used the images of insects to represented feelings she could never express as a child.
As a developing artist Candice's pieces have drawn much attention in the recent years. Exhibitions and festivals such as the PACMAC Art Festival Long Island (2014), Ripe's Art Gallery (2014), Fairleigh Dickinson University Gallery (2014) and Art Space 5404 (2015).
Candice has also been interviewed about her and her work by Verizon Fios, the interview is soon to be aired exclusively on the Verizon Fios Now network with a future artist profile segment pending.